PRINCE2® Foundation Certification Training
The PRINCE2 Foundation Certification training is designed to give you a complete understanding of the updated 2017 PRINCE2 framework – recognized globally for its practice-driven approach to project management. You'll learn the seven key processes performed at project intervals, themes supporting project activities, and important principles that guide managers during the project lifecycle. PRINCE2 is often a prerequisite for many project management roles.
Key features
26 hours of high quality content
156 Lesson end quizzes and 21 downloadable slides
2 Axelos Sample Papers and 1 Exam preparation guide
2 PRINCE2 Simulation Test Papers and 7 Scenarios
26 Process Templates and 1 Process Model
PRINCE2® Foundation exam fee included
Course Description
What are the course objectives?
Our PRINCE2 Foundation training program is designed to ensure that you pass your PRINCE2 Foundation exam on the first attempt. The training explores the principles, themes, and processes of the PRINCE2 project management methodology. As a globally recognized certification that has its roots in the UK, a PRINCE2 certification validates your working knowledge of the principles, best practices, and processes involved in effective project management. Armed with this training, you'll help your organization execute projects more efficiently with clearly defined templates, processes and steps.

The PRINCE2 certification is an ideal investment for practitioners who want to build a career in project management and can position you to earn approximately $11,000 more per year than non-certified peers..
What skills will you learn?
By the end of this training, you will know how to:
Develop a working knowledge of the structured PRINCE2 project management methodology, including the seven principles, processes and themes
Learn how to create a project plan and ensure seamless execution of the project, from start to finish
Define how to control and manage business and project risks effectively
Apply skills that complete and complement the knowledge-based approach of the PMP certification
Acquire the relevant knowledge and skills required to pass the PRINCE2 Foundation certification exam
Who should take this course?
The PRINCE2 Foundation training program is ideal for senior project managers or those aspiring to be senior project managers. This certification is particularly applicable for project managers in India, Australia, and Europe, or for professionals working on projects in those markets. The course is best suited for:
Project managers
Associate project managers / assistant project managers
Team leads / team managers
Project executives / project engineers
Software developers
Any professional aspiring to be a project manager
Course Advisor
Jeff Allen - Project Management and Agile Expert, Consultant, Author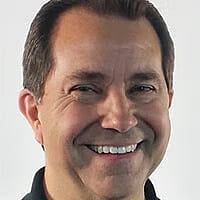 Jeff Allen is a highly-regarded project management and Agile expert with more than 15 years of experience at large companies like Compaq and HP. As an Agile Coach, he has mentored over 5000 professionals globally.
Tim Jerome - Project Management Expert and Evangelist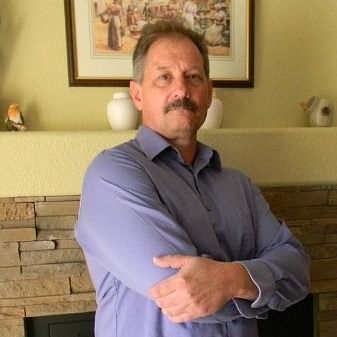 Tim Jerome is an international project management expert with over 15 years of experience at companies like Intel and Digital Network Services. A former president of the PMI Rio Grande Chapter, Tim is also a PMP instructor with over 10 years of experience in addition to his extensive project management consulting experience.