Certified Business Analysis Professional (CBAP ®) Certification Training
This business analysis course is designed to help professionals gain new skills and expertise in advanced documentation, effective planning and creation of business solutions. This CBAP exam preparation course aligns to the high standards set by IIBA® and will ensure continued success in the field of business analysis. Professionals with CBAP business analyst certification will be able to stay relevant with rapid changes in the IT industry and competencies in all aspects of business analysis. CBAP®-Certified Business Analysis Professional
Key features
32 hours of instructor-led training
11 case studies & 12 end-of-chapter quizzes
35 IIBA CDUs offered
3 Simulation exams aligned to IIBA and 4 practice exams
Aligned to BABOK® Guide Version 3
25 PMI PDUs offered
Course Description
What is the primary focus of this course?
CBAP® is the most popular business analysis course internationally, and It is aligned with the 2016 release of CBAP® by IIBA. It will empower you to develop the skills to be proficient in business analysis, while also enabling you to clear your IIBA–CBAP® exam in the first attempt. With this course, you will build expertise in the six knowledge areas defined in BABOK® Guide Version 3: business analysis planning & monitoring, elicitation, requirements management & communication, enterprise analysis, requirements analysis and solution assessment & validation.
Course objectives
Upon completion, you'll be able to:
Pass the IIBA-CBAP® exam (Most Simplilearn students pass on the first try.)
Understand Business Analysis Key Concepts
Understand the Business Analysis Core Concept Model
Guide practices related to 30 business analysis tasks in six knowledge areas
Understand 50 business analysis tools and techniques
Understand the five business analysis perspectives: Agile, Business Intelligence, Information Technology, Business Architecture and Business Process Management
Who should take this course?
The IIBA Certified Business Analysis Professional Course is best suited for:
Aspiring business analysts with over seven to ten years of experience
Senior Analysis Professionals
Project Managers
Course Advisor
Jeff Allen - Project Management and Agile Expert, Consultant, Author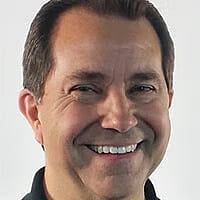 Jeff Allen is a highly-regarded project management and Agile expert with more than 15 years of experience at large companies like Compaq and HP. As an Agile Coach, he has mentored over 5000 professionals globally.
Tim Jerome - Project Management Expert and Evangelist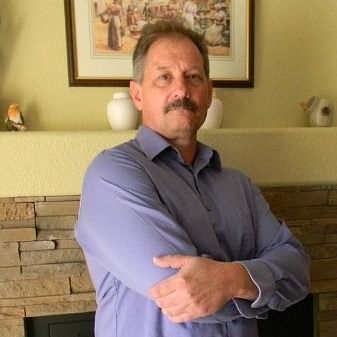 Tim Jerome is an international project management expert with over 15 years of experience at companies like Intel and Digital Network Services. A former president of the PMI Rio Grande Chapter, Tim is also a PMP instructor with over 10 years of experience in addition to his extensive project management consulting experience.